A bit of information about myself...
Graduated from Flat Rock High School (Michigan) in 1996
B.S. in Industrial Education from Eastern Michigan University
M.A. in Teaching from Marygrove College
Mousters from Disney University (google it - it's real!)
I am currently teaching Woodshop at Lapeer High School in Lapeer, MI. When I am not teaching or working in my studio at home, I enjoy golf and drumming, but this time of year I spend a great deal of time in the hammock or biking.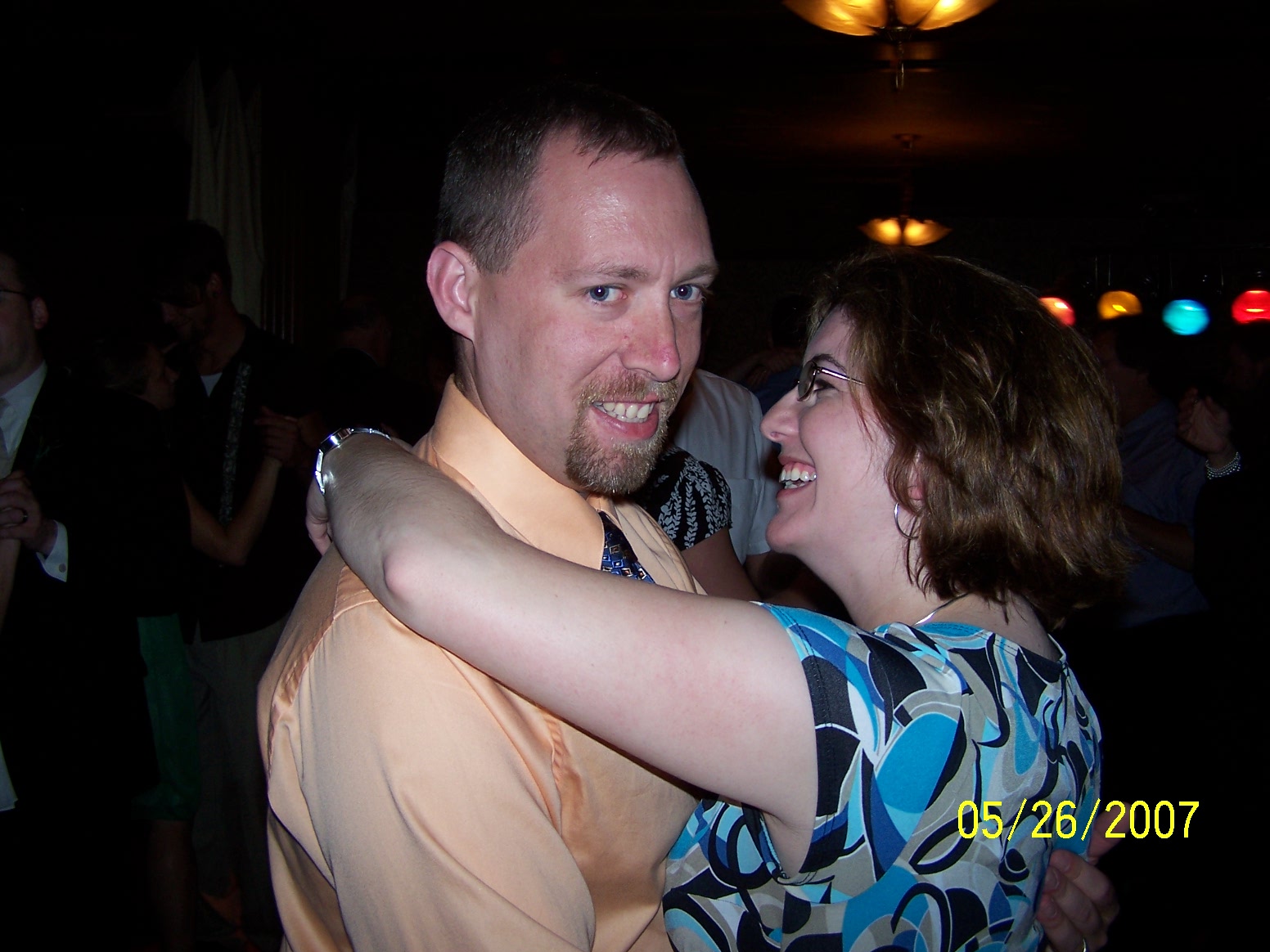 Sarah, my wife, and I at my sister's wedding.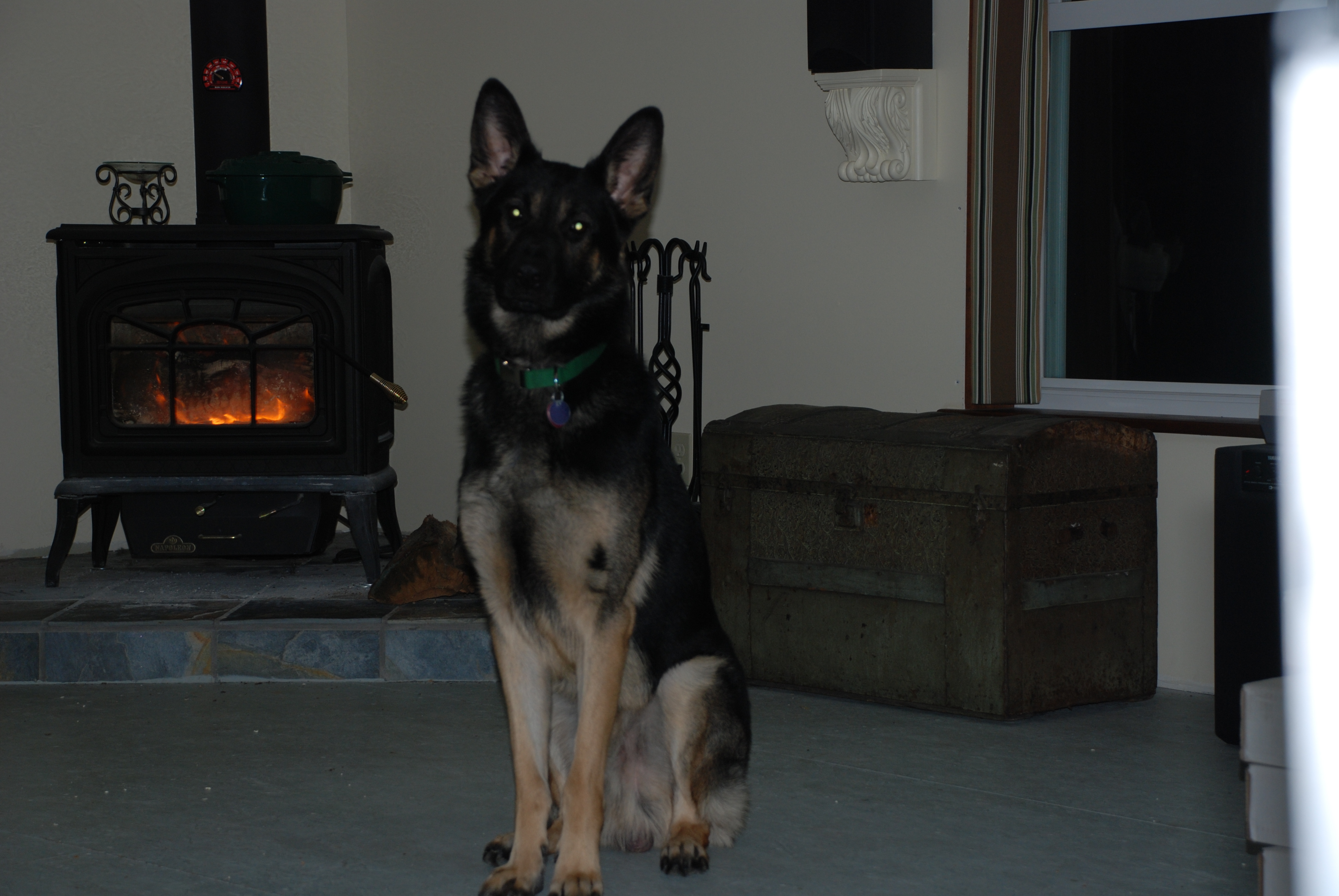 Our security guard Rufus posing by the woodstove on a cold day.